As of 1 May 2018, the Georgia Veterans Education Career Transition Resource (VECTR) Center hosts the Georgia and South Carolina Veterans Business Outreach Center (VBOC). Since VECTR is a state-wide center and one-stop-shop for transitioning military, veterans and their families, it was a natural fit to establish the VBOC within the VECTR Center. The program is designed as a one-stop-shop for transitioning service members, veterans, and military spouses looking to start, purchase or grow a business. Responsible for the Boots to Business, Reboot, business development assistance, training, counseling, mentoring and resource referrals across Georgia and South Carolina, the VECTR Center looks forward to assisting military-affiliated personnel discover their talent, aptitude, and unique skills in starting or growing their own business.
Prior to providing business counseling, the U.S. Small Business Administration required all clients to register with VBOC and complete the Request for Counseling Form. This form serves as the Confidentiality and Code of Conduct agreement. All client information is held in strict confidence. This request for business counseling is Free and Confidential.
VBOC Contact
---
Tim Craig
Director/Program Manager, VBOC
O: (478) 218-3934
C: (478) 796-2366
tim.craig@gavectr.org

Dr. Reina Cubbage
Business Advisor, VBOC
O: (478) 218 - 3941
C: (478) 538 - 6272
reina.cubbage@gavectr.org

Carlo M. LaCombe
Business Advisor, VBOC
O: (478) 218-3206 C: (478) 365-4545 carlo.lacombe@gavectr.org

Reginald Thompson
Program Instructor
(478) 218-3907
reginald.thompson@gavectr.org

Bradley Wilkinson
Business Advisor, VBOC
O: (478)218-3911
bradley.wilkinson@gavectr.org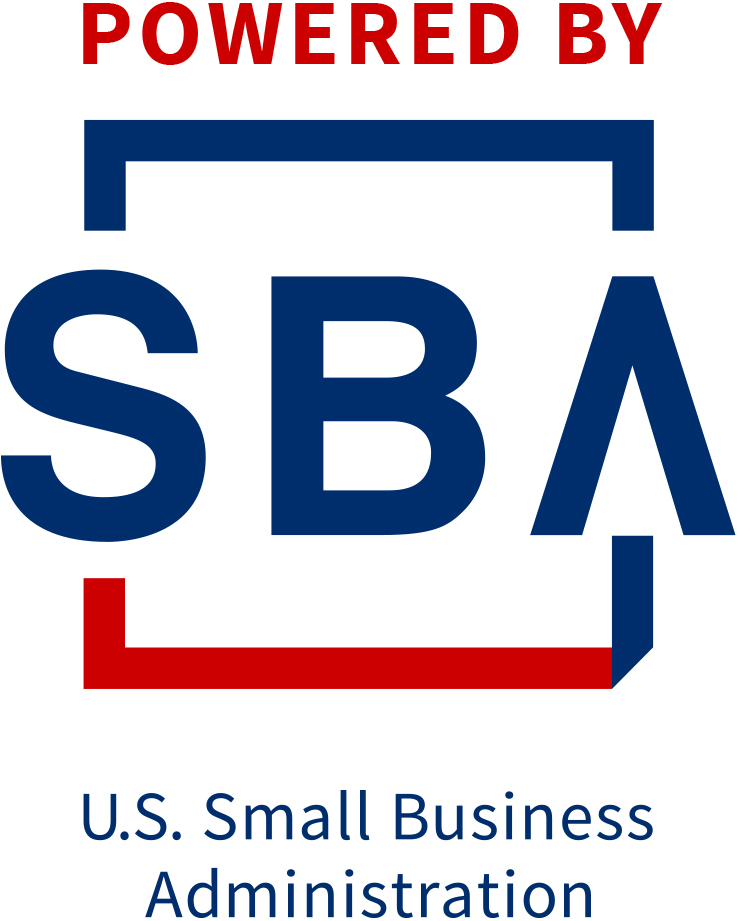 Funded in part through a Cooperative Agreement with the U.S. Small Business Administration.